We've built an utterly unique, gorgeous gem of a building, 35 square metres (376 sq. ft) in size, entirely for relaxation and contemplation– a place to come and watch our magical, precious river (awa) go by.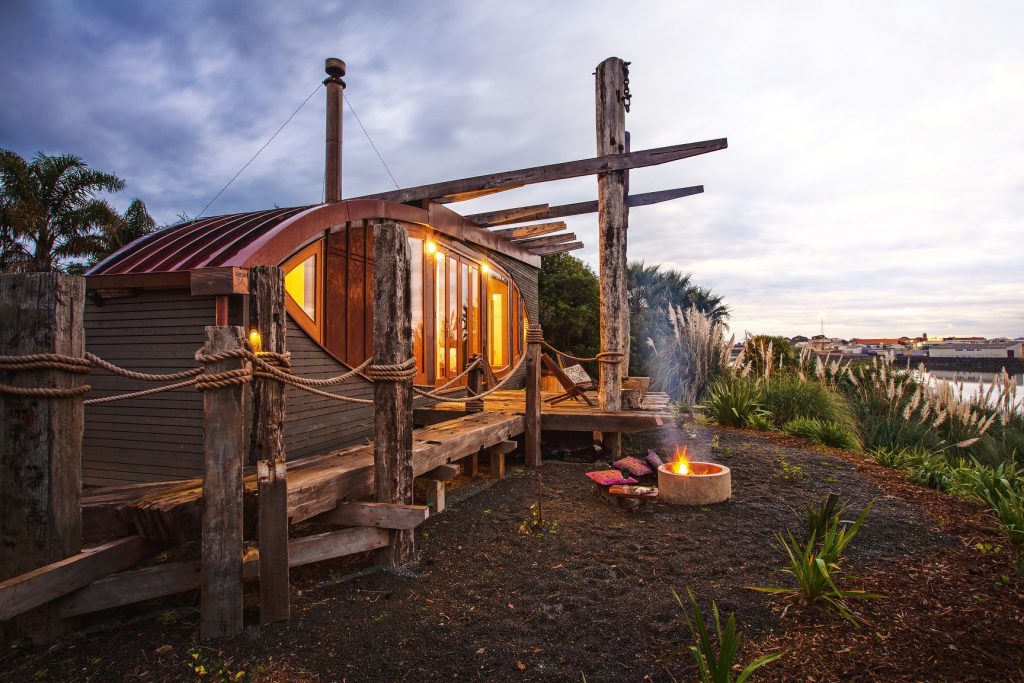 She's all about joy – of the teeny weeny log fire, of the history in the old timbers, of warm beds and cosy tree huts of old. It's a place to relax, be comfortable, to read, to walk, to sit with a glass of wine or to soak in the hot tub with your beloved, watching the pretty city lights.
Iona sits right on the Mountains to Sea cycle trail and our round the bridges walk, and within 600m of the restaurants and bars of Whanganui's old town. Just over two hours' drive from Wellington or a few days' paddle downstream from Pipiriki, however you look at it, the Iona is in just the right place.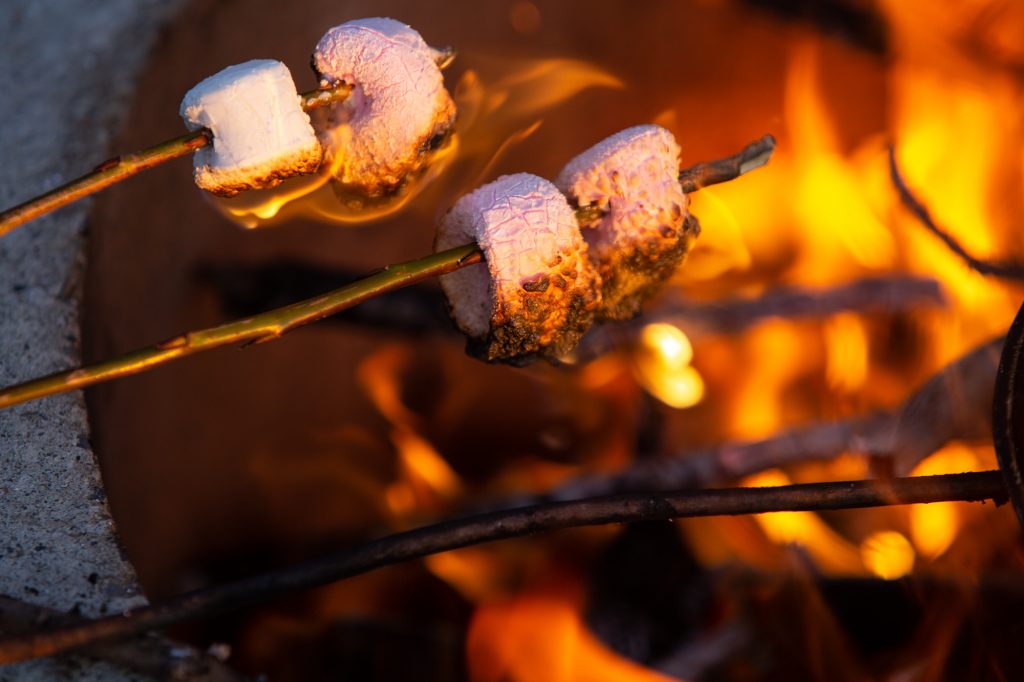 For the active relaxer, she can be the gateway to an intrepid kayaking or hunting experience, or a relaxing break at the end of the City to Sea Cycleway. See the incredible Maori church at Putiki, mooch around the Old Town on a hired ebike, eat yourself silly at the River Traders' Market, stroll round the bridges or head to our majestic black sand coast.-